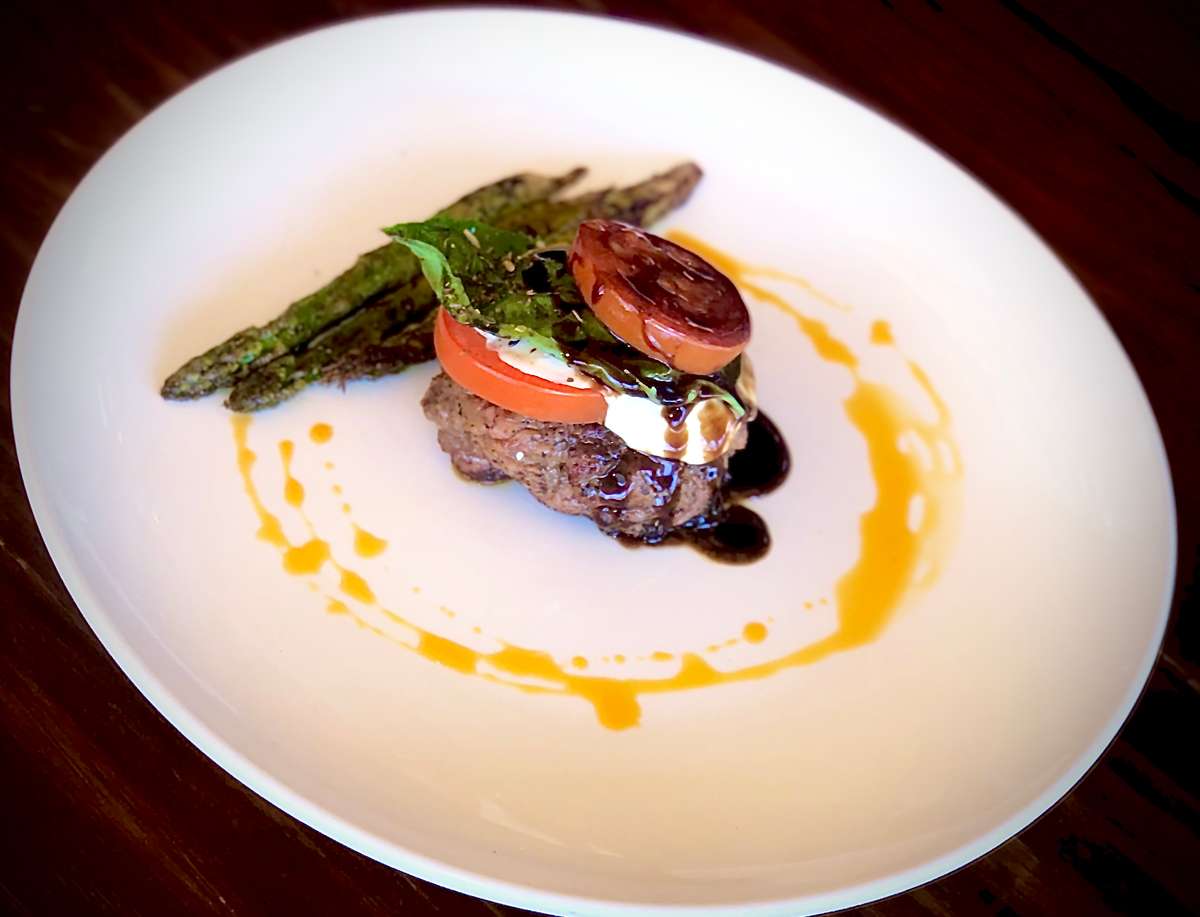 How To Maintain And Enjoy A Healthy Gluten-Free Diet: 4 Tips for Beginners
How To Maintain And Enjoy A Healthy Gluten-Free Diet: 4 Tips for Beginners
How To Maintain And Enjoy A Healthy Gluten-Free Diet: 4 Tips for Beginners
With celiac disease awareness increasing in recent years, the popularity of the gluten-free diet has experienced a significant rise. And unlike a lot of other popular diets, going gluten-free is not a fad or a lifestyle choice – for people suffering from celiac disease and gluten intolerance, it is a crucial medical necessity. However, adopting a gluten-free diet isn't always easy, especially for beginners. The prospect of eliminating all types of foods, and even drinks, containing gluten (which is a lot) may be daunting at first, but when you have the right knowledge at your disposal, it becomes much simpler and more convenient to adapt to the changes.
Here are a few tips for enjoying a healthy gluten-free diet:
Read labels when you buy packaged food
One of the most important things that you need to do when starting a gluten-free diet is to practice the habit of reading food labels. A majority of packaged foods contain labels about allergens, which allows you to tell if it contains all gluten-free ingredients. If you do not see such labelling on a product, it is best to avoid buying it.
Go for gluten-free cereals and grains
While on a gluten-free diet, regular grains and cereals such as wheat, rye and oats (unless it is certified as being gluten-free) will be off the menu. But there are a number of alternatives that you can replace them with. Natural gluten-free grains such as quinoa, amaranth, corn and tapioca are excellent alternatives that you can add to your diet.
Be cautious about cross-contamination
Cross-contamination may not seem like a serious concern for some gluten-free diet beginners, but you need to keep in mind that even a hint of gluten is enough to cause celiac disease symptoms. You can avoid cross-contamination by keeping your everyday essentials such as butters and jams separate so that bread crumbs do not fall into them, thoroughly washing your kitchen surface before using it, keeping your gluten-free products separately and so on.
Don't forget that you can still enjoy your favorite foods
There are various restaurants with gluten-free menus, which means you can still enjoy a nice lunch or dinner with family and friends every now and then. With a vast variety of gluten-free foods available today, it has become easier than ever for you to indulge in your favorites even when you are on the diet.
Going gluten-free does not mean that you cannot eat out or order in. Looking for gluten-free pasta in Yorba Linda? Now, enjoy a spread of delicious foods including salads, pastas and burgers from Fitness Grill Kitchen. We have one of the best gluten-free menus in Yorba Linda. We are open for delivery, takeaway and patio dining!